25 FREE THINGS TO DO IN LOUISVILLE
---
When I think about vacation, Kentucky is not necessarily the first place that comes to mind. But, whether you live in the state or are looking for a more frugal vacation spot that will get you into an unfamiliar place, the free things to do in Louisville, KY are fun and enriching. As I often share in planning a frugal vacation, sometimes just going to a place you've never been before is enough to make the trip fun. The lodging and food will be cheaper in a place like Louisville than it will be in a more popular tourist destination.
Top 25 Free Things to Do in Louisville KY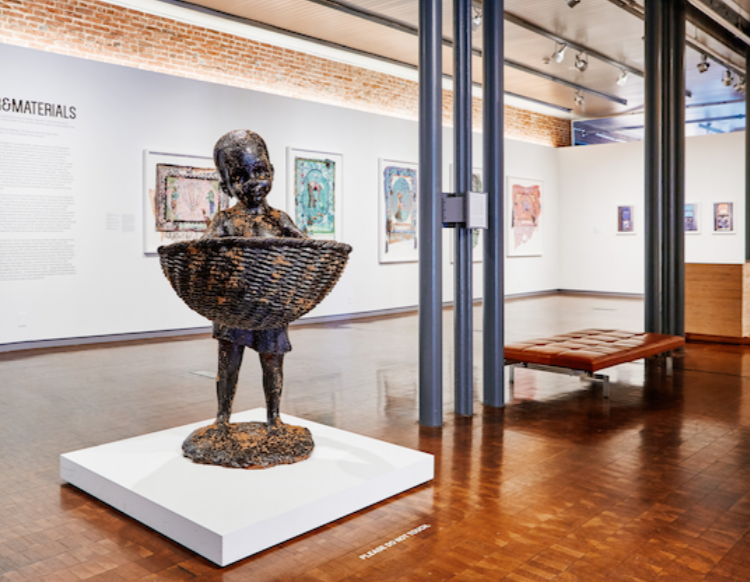 This is a hotel where you can stay (although that's probably not the most frugal option), but they also have a free art museum that you can visit!

Located just across the river in Jeffersonville, Indiana (less than 10 minute drive), you can certainly buy candy if you want to, but you can also watch different kinds of candy being made!
If you'd like to learn more about Kentucky history, you can tour the museum and the  nearby Ferguson Mansion every weekday at 2 PM.
With programs and activities offered year-round, you can go to something structured or just explore nature on your own.
I had to double check to make sure this museum was actually free, because what they offer seems almost too good to be true! There are tons of amazing exhibits that are constantly changing, and everyone will be able to find something interesting to learn more about.
This little museum has guided drop-in tours at 10 AM and 2 PM Monday-Thursday for one hour, or you can go during opening hours on your own tour. Either way, it's a great way to learn more about what life is like for those who are blind.
This museum is open from 10 AM to 5 PM on weekdays and could be a great option to just stop in and learn some history about this portion of the United States.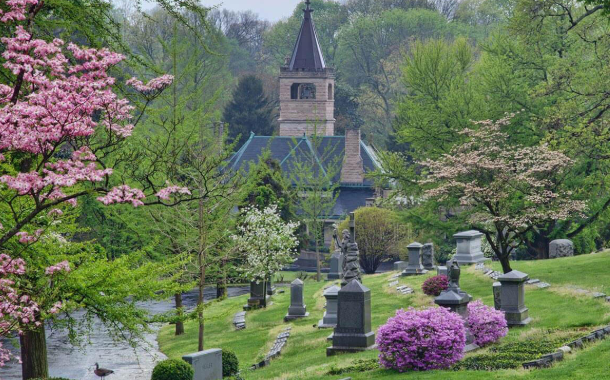 Maybe cemeteries aren't on everyone's "fun" list when traveling, but this one is truly beautiful. You can also download a guide to the cemetery symbols and a cemetery map to guide you as you walk around.
Disclaimer: Parking is $2 and entering the Interpretive Center is not free, but the rest of the park is open to you to explore until your heart's content.
This pedestrian bridge crosses the Ohio River between Kentucky and Indiana, and if you walk across and walk back, it's about 2 miles. The WEBSITE for the bridge has links to two PDF activities that you can do with your kids as you're walking across!
Check their upcoming events to see what free concerts are coming up during your visit!
In the summer heat, there's nothing better than finding a place to stay cool. Louisville's main park system has several parks with spray-grounds where your kids can run around and get wet!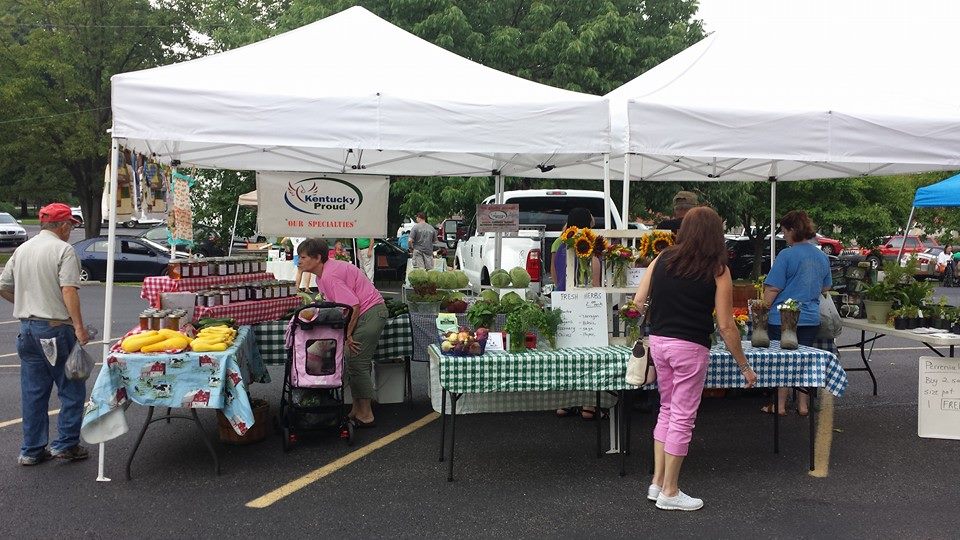 You can buy some fresh produce at this farmers market, but you can also just wander through and "window" shop all the different items vendors have for sale.
Check the upcoming events to see which movies they're showing for free!
Waterfront Park in Louisville offers lots of activities and experiences, but the one my kids would love the most is the huge splash pad.
Learn more about local history by taking yourself (and your family) on this self-guided tour through the heart of the city.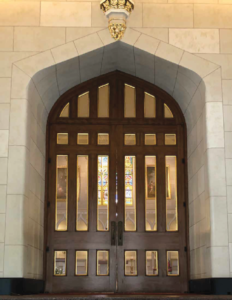 Even if you're not Catholic, you'll enjoy seeing the inside of the Cathedral of the Assumption, which is the oldest inland cathedral in the United States.
This conservatory is about 25 minutes outside of Louisville and offers lots of green space to explore and play. They also have free activities and events, so be sure to check the website before you go to see what they're currently offering.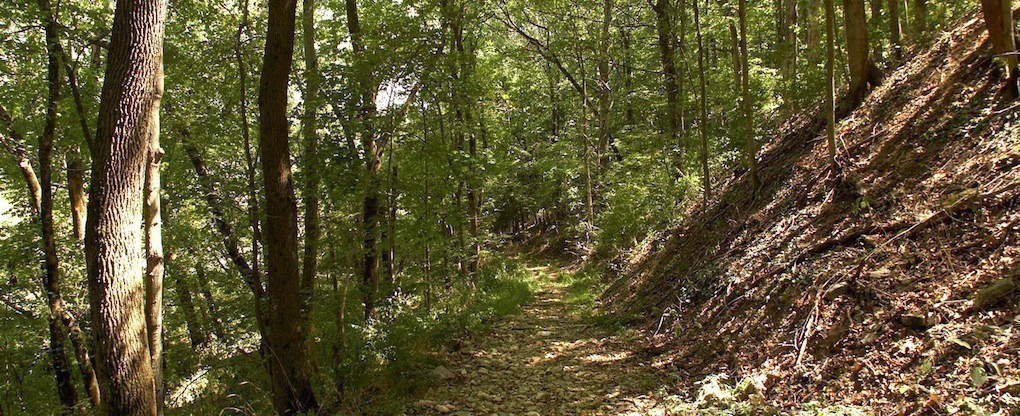 This is a great spot in Louisville for hiking, so pack the backpack with trail mix and water bottles and get ready to burn some calories!
I'll never stop listing libraries as a valid option in any city. They are always free, and even if you can't check something out to take home, you can still find things to do while you're inside.
This is basically a huge area of undeveloped land on the edge of the Ohio River, so it's perfect for spreading out a blanket for a picnic and flying kites for the afternoon!
Enjoy window shopping and people watching at this shopping area—maybe you can even splurge and get some ice cream!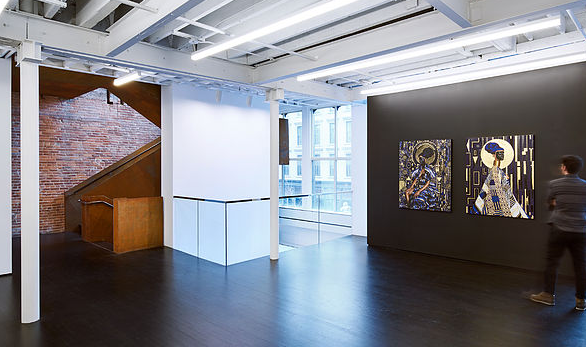 Disclaimer: This experience won't be completely free, as parking is $6-8 depending on where you park. But I still included it on this list because entrance to the museum itself is free, which is pretty unique for an art museum!
If it's the middle of summer or even if it's the middle of winter, indoor options are always good when you're looking for free things to do. The indoor play area at this mall is perfect for parents to sit and take a breather while their little ones get some energy out.
You'll have to drive about 30 minutes from downtown Louisville to get there, but this nature preserve is worth the drive. There are lots of areas to explore, including a playground and a woodland garden.
---